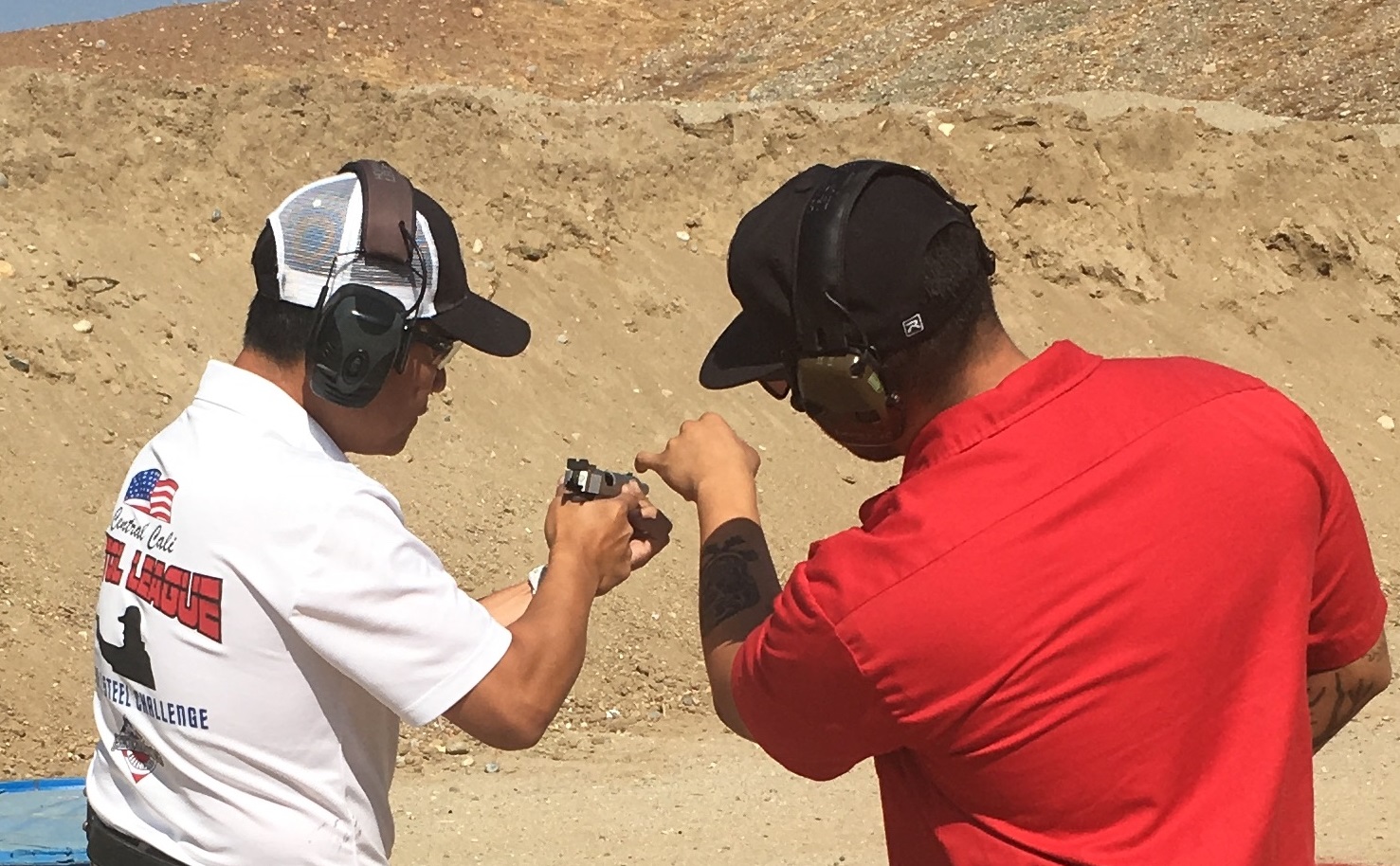 test
Think Safety
Eye and Ear Protection is mandatory for everyone within 50 feet of the firing line.
In order to insure the Safety of Everyone, we DO NOT allow Steel Core and/or Jacket Rifle Ammunition on Range.
It is a Ricochet and Fire Hazard.
We check all Rifle Ammunition in the Range House during the Check-In Progress.
Minimum Requirements to Shoot
Valid Government Issued ID (Excludes Military)
Firearm
Steel Free Ammo
Chamber Flags (Available for Purchase)
Eye and Ear Protection (Available for Rent)
Complete understanding of our Safety Rules and Regulation
Recommended Items for Shooting
Stapler (Available for Rent)
Tape
Closed Toed Shoes
Appropriate Clothing to protect against Hot Brass